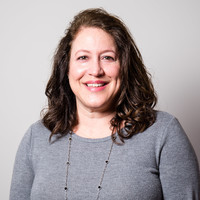 Rochelle S. Reynolds, CPA, Partner
Rochelle S. Reynolds, CPA, is a Partner at Simone Macca & Larrow LLP. Her experience includes over 29 years of conducting, supervising, and reviewing tax and financial engagements throughout a wide variety of industries including: manufacturing, health care, and service organizations.
Rochelle is a Certified Public Accountant licensed in the State of Connecticut. She is also a member of the American Institute of Certified Public Accountants and the Connecticut Society of Certified Public Accountants.
Rochelle received her Bachelor of Science Degree in Accounting from Providence College.
Back to Partner Profiles